by Alex Temple, in collaboration with Renewal Mill
Editors Note: This post was originally published in August 2020 and has been updated.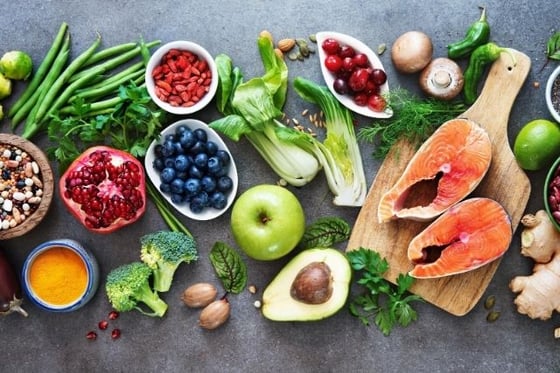 Food. We celebrate it. It brings families together. It nourishes us. And, as a pandemic has helped us to understand, food is both essential and complex. The food we eat goes on an extensive journey before it reaches our tables. And, every step, from farming to processing to distribution, is complex.
A not so savory result of the global food supply chain is food waste.
The problem with food waste
30% of all food produced globally eventually ends up in a landfill or other food waste processing facility. This adds up to nearly 1.6 billion tons of food products annually that never get eaten.
Starting to feel guilty about that bag of spring mix slowly wilting away in your refrigerator? While in-home food waste certainly has a sizable impact on the problem, the food production industry is also a massive contributor to food waste, accounting for 6 billion pounds of food wasted every year.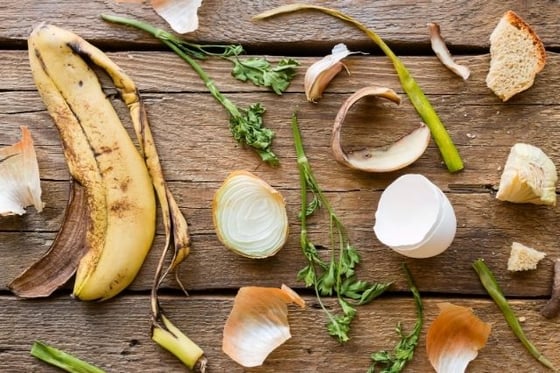 The result of food waste as a whole is a greenhouse gas footprint larger than that of most countries in the world. The environmental impact of that is staggering. According to research done by Project Drawdown, food waste reduction is the number one thing we can do to stop degrees of global climate warming. So, where can we, as consumers, get started? The answer isn't an entirely new concept.
Introducing Upcycled Foods
You've probably heard of "upcycling" as it relates to breathing new life into old furniture with paint and fixtures, ultimately saving it from the landfill. But, what is upcycled food? Upcycled foods are foods made from ingredients that were otherwise destined for the landfill. Essentially, it is sourcing ingredients from the byproducts of other foods in the production industry and repurposing it, creating a sustainable and resilient food system.
The practice of upcycling is rooted in an ancient philosophy of using what you have to its highest potential. It goes beyond making use of what you have, but transforming it into something greater.
How upcycled food works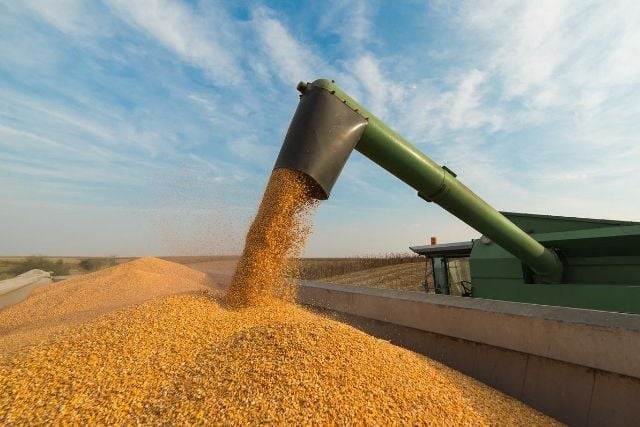 Sustainable focused CPG brands like Renewal Mill partner with food producers to source high quality ingredients that would otherwise be tossed as food waste, and use them to create new, sustainable alternatives to grocery staples.
These chocolate chip cookies, made with upcycled flour, are helping to fight climate change and save the planet, perhaps our favorite excuse to eat more cookies!
At Renewal Mill, the primary upcycled ingredient they use is Okara - the byproduct of soymilk production that has been used for centuries in Asian cuisine. This nutrient dense food product is dehydrated and ground into a high fiber, high-protein, gluten free flour that can be used in baking and cooking. Okara flour is also keto friendly!
ReGrained is another leader in the upcycled food movement by rescuing the nutritious grain every time beer is brewed. Powered by patent-pending tools and culinary creativity, they make award-winning upcycled puffs and more.
Other companies and organizations have partnered directly with farmers to help cut food waste and increase land value, resulting in lower food prices for consumers. This economic boost can be life-changing in an industry where nearly 28% of all agricultural land produces food that eventually goes to waste.
Are Upcycled Foods safe?
Upcycled foods are made from high quality ingredients that were produced for human consumption and are 100% healthy and safe. They are not only healthy, but they are often healthier! Our food system often processes fiber out of the American diet, but many upcycled foods, like okara, are bringing that fiber back to our plates.
The philosophy of upcycling is to use food to its fullest potential, whether that's using excess products or byproducts from other sources in the production of new foods, pet/animal feed, cosmetics or any other product that preserves the integrity of the food and keeps it out of waste facilities.
Are Upcycled Foods tasty?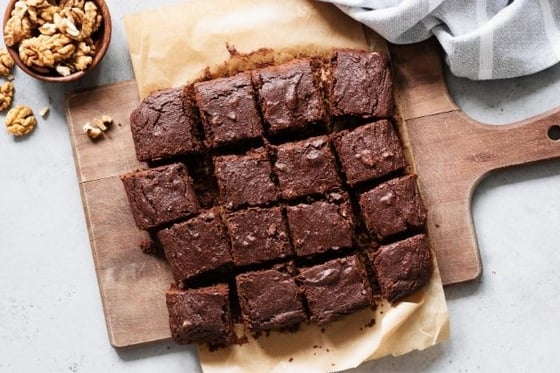 While the thought of elevating pulp from soybeans into pantry products might not excite your taste buds, we think Renewal Mill's Dark Chocolate Brownie mix will! This mix is gluten-free, vegan, and uses multiple upcycled ingredients to create deliciously fudgy, chewy dark chocolate brownies. The recipe was developed by 5x James Beard Award Winning cookbook author and chocolate expert Alice Medrich. This isn't your typical vegan dessert!
Consider this flowing review from a recent super fan.
"This brownie mix is fantastic! It is so easy to make - just add water and oil (couldn't be more simple). The brownie came out very moist and decadent - perfect with a dollop of ice cream on top! I love that it is vegan, gluten-free, and most importantly upcycled. It makes me feel so much better to purchase this brownie mix knowing that I'm not contributing to any additional food waste. This is an amazing product, and I highly encourage all brownie lovers to give it a try!"
What does the future of Upcycled Foods look like?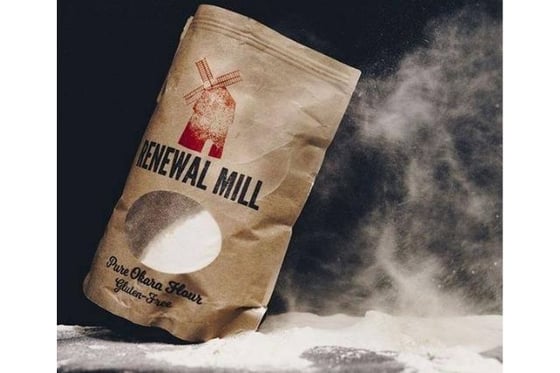 As the food production industry continues to feel the economic and environmental implications of food waste, more companies are creating channels and partnerships to source upcycled ingredients and help curb the amount of food that goes to waste globally every year.
Shining a light on this issue is Upcycled Food Association, a nonprofit organization whose mission is to "build a food system in which all food is elevated to its highest and best use." Their efforts help bring awareness to the issue of food waste at the consumer level while also supporting producers and suppliers in their efforts to conserve food.
Update: Upcycled Food Association is launching the world's first Upcycled Certification Standard in early 2021. The program will help consumers prevent food waste with every purchase.
Companies like Imperfect Foods are working hard to tackle other areas of waste within the supply chain. According to foodprint.org, much of the food that goes to waste each year is perfectly edible and nutritious, but is wasted due to "cosmetic" defects. Imperfect Foods works to reroute perfectly nutritious produce from the landfill to consumers through their direct to consumer weekly subscription.
At Mable, we see a future where Upcycled Food is a mainstream movement, becoming common vocabulary among consumers, grocers, farmers, and makers. And, when combined with additional efforts to reduce consumption, eat more "imperfect" foods, compost, and support local, we can begin to course correct the direction our food supply chain is headed in. Because of this, we've identified and tagged Upcycled products on Mable.
How to get started with Upcycled Foods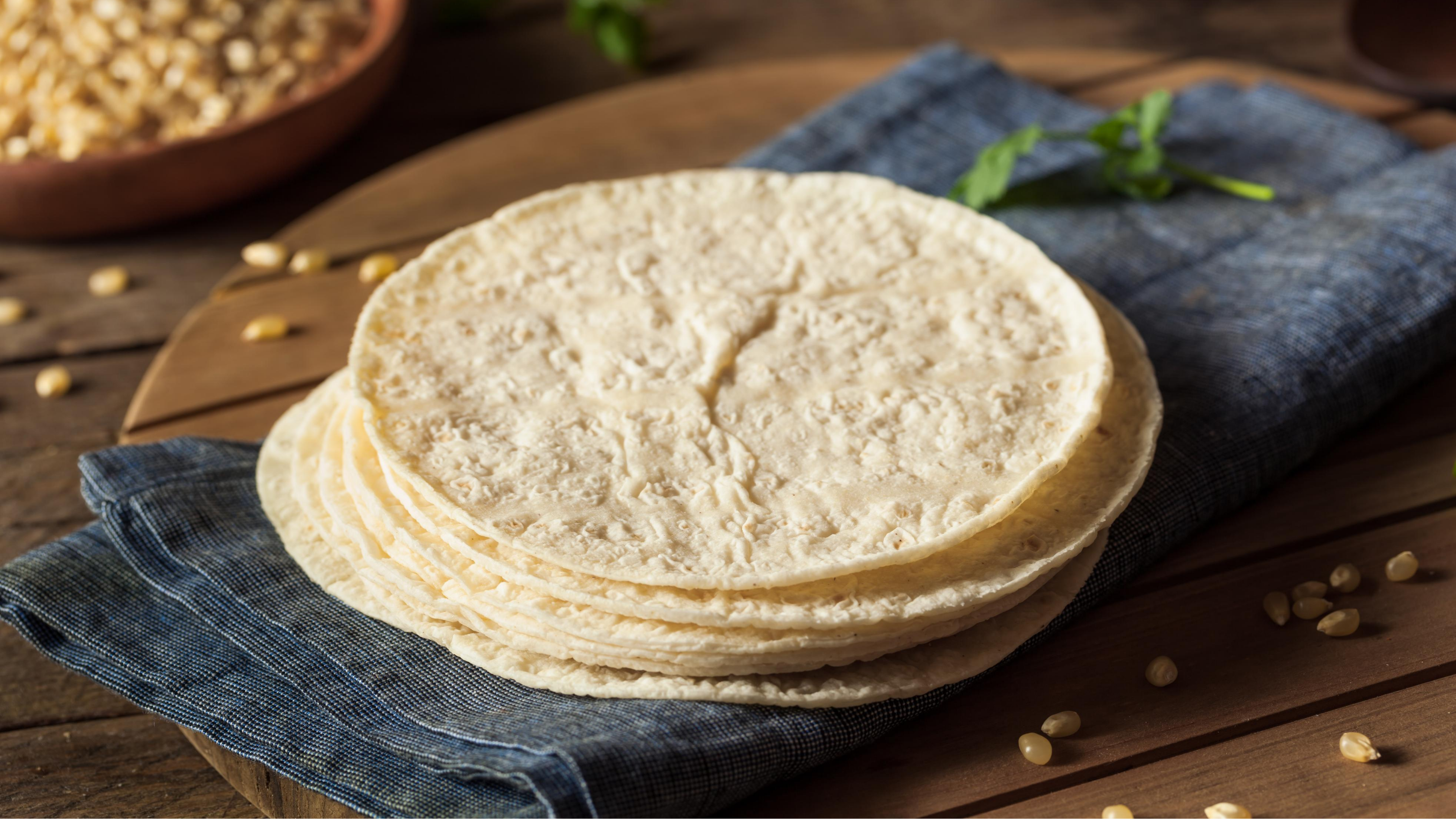 For anyone looking to start incorporating upcycled foods into their diet, we think small steps can go a long way. Simply understanding the waste involved in the food we eat can be a great motivator to consume more whole, unprocessed, local food. Beyond education, Renewal Mill's Okara Flour is a great option for experimenting with upcycled foods. You can incorporate Okara flour in many of your weekly meals, like homemade pasta, muffins, smoothies, or even tortillas!
There are so many ways to explore the Upcycled Food movement that taste great, and help cut down on harmful food waste. For inspiration on more ways to reduce food waste in your own kitchen, check out tasty recipes from Closed Loop Cooking.
More info on Renewal Mill
Renewal Mill is a sustainable line of upcycled pantry products founded by Claire Schlemme & Caroline Cotto in Oakland, CA. Renewal Mill's mission is to fight climate change and global food loss d by upcycling byproducts of food manufacturing into premium ingredients and finished plant-based products.
Grocers can order Renewal Mill products for their store on Mable.
About Mable
Founded by a grocery store owner, Mable is the only digital wholesale platform designed to make it easier for grocers to stock local, wholesome products that are better for you and for the planet.